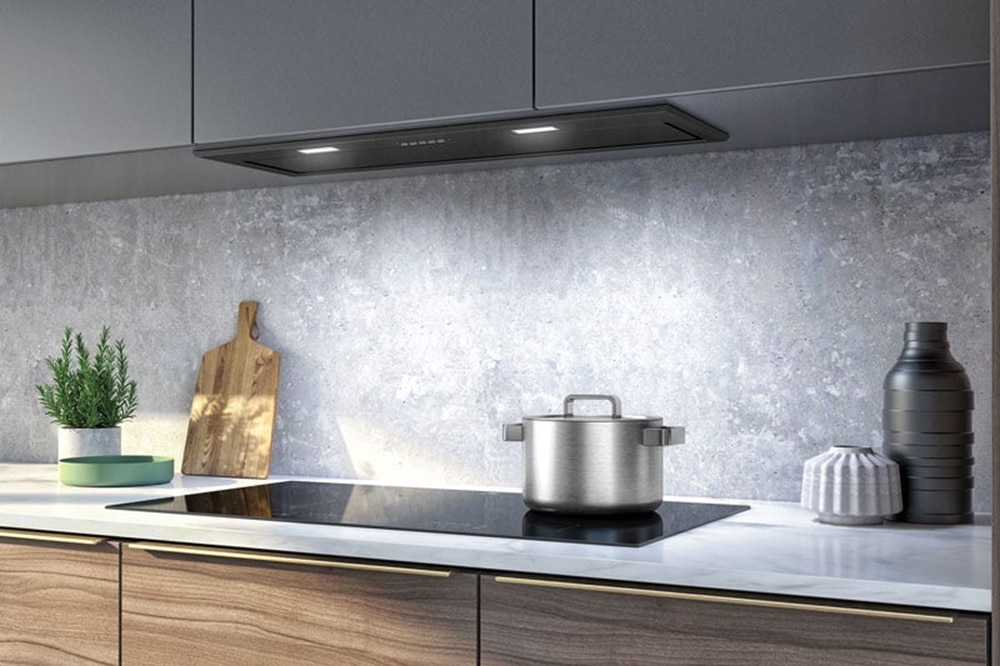 Buying a new stove can be overwhelming when you haven't been in the market for some time, things have probably changed, and you have new things to consider when making your selection. Stoves are more efficient, flexible and full of practical features to help you spend less time in the kitchen. We have created a helpful buying guide to help you select the right hob for the way you and your family cook.
1. Introduction
When it comes to cooking, having a reliable stove (or stove burner as they are sometimes known) is a must. At Electrolux, our Premium stove and hob models provide great control, are easy to clean and can cook meals that bring your family together. Take a look at our tips below on how to buy the right Electrolux stove for your kitchen.
2. Sizing
Kitchen Layout
When it comes to your kitchen design, the biggest question you will need to ask is "How do I want to cook?". In your next kitchen you will want to consider a few things to make sure your new appliances and space works more effectively for you and your family. Follow the guide below before selecting your appliances.
Consider your cabinetry
When looking at your cabinetry, you can look at positioning the stove on the bench above your oven, which you would be used to seeing in most homes. If you are looking for a more contemporary kitchen design, you may look to having your hob separate from your oven, with your oven being placed above bench height within your cabinetry.
Kitchen triangle or work zones
The way you configure your kitchen layout will ultimately come down to how big your space is. In the past, kitchen designers have spoken to the work triangle which has you drawing a line between the refrigerator, cooking appliances, and sink/dishwasher. This creates a triangle that has you being able to move more efficiently in the space.
The more recent way of working has kitchen designers breaking the space up into 5 zones: consumables, non-consumables, cleaning, preparation and cooking zones, allowing each space to work together.
Purpose of your island bench
Over recent years, many kitchens have been designed around the island bench becoming the work bench, the place you prepare, cook and clean with ovens, hobs or microwave ovens being incorporated into their design. Previous kitchen design trends saw sinks being the most common element found in a kitchen island with a dishwasher beside it. Island benches have a range of ways they can be used, the key is designing to suit your lifestyle and how you will be using your kitchen.
Size of stove
When researching for a new stove, it's important to consider all elements of its size. You need to consider not only the width of the hob but also the number of different cooking zones it offers and whether they have flexibility.
The standard stove size is 60cm, enough for most households, however some brands offer stoves as small as 30cm, slightly bigger at 70cm and the largest being 90cm. You may look at pairing a 30cm gas or induction stove with a 60cm stove of a different type, giving you ultimate flexibility in the kitchen.
When looking at cooking zones, it is common to have 4. However, you may also find other combinations below:
3 zones - 2 small and 1 large
4 zones of varying sizes with 1 having adjustable sizing between small and large
4 cooking zones - varying sizes with 2 able to become 1 large zone
3. Types of Stoves
Induction Stoves
Whilst not currently the most chosen stove type, Induction cooking popularity continues to rise with it being integrated into most modern kitchen designs. With its precision in temperature control and overall efficient performance induction cooking in a lot of ways comes out on top.